Parker POLAND Sp. z o.o.
New certification
The International Marine Certification Institute is pleased to announce the certification of PARKER 750 DC and PARKER CC from Parker POLAND Sp. z o.o
The PARKER 750 DC is the latest in a constantly expanding family, perfectly captures the sporty character of the fast open-decked leisure boats.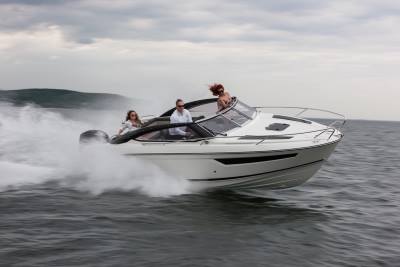 Grzegorz Sikora, Sales and Export Specialist from Parker Poland says: "The innovative shape of the hull allows the boat to have excellent sea keeping qualities with rapidly reaching high planning speeds. The Parker 750DC is equipped with a number of facilities that will make boating even more comfortable and enjoyable. The private front cabin will accommodate two people; the open deck area which includes the helmsman seat is fitted with a high quality table with seating for 7 people; a ski tow hook in the aft section along with good stowage for lines and mooring equipment and an optional bimini top which is mounted on the deck. The stylish interior and excellent quality will please the boating enthusiasts."
As well, for the PARKER 750 CC Grzegorz Sikora, Sales and Export Specialist from Parker Poland explains: "The PARKER 750 CC makes a compromise between great performance of a sports vessel with exceptional comfort of a recreational boat. The innovative hull has been designed for high speeds, whereas the spacious cabin will provide enjoyable boating even in severe weather conditions. A wide range of options is available for the boat: the functional interior includes 4 sleeping berths, including 2 in the separate front cabin, the dining area allows up to 6 persons to sit around the table.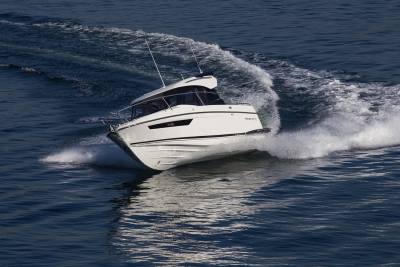 Additional comfort is given by a cooker, refrigerator, hand wash basin with shower facility and even an enclosed sea toilet. For speed enthusiasts there are a range of engines possible – from economical 150 HP, to high-speed 300 HP engines."
IMCI is pleased that all requirements of the RCD have been met by the PARKER 750 DC & PARKER 750 CC and has issued a CE certificate.
For more information please visit: www.imci.org and www.parkerpoland.com