International CE Seminar
Poland from 25. – 26 May 2017
IMCI offers an International CE Seminar in Poland from 25. – 26 May 2017
The CE seminar provides a detailed view to the concept and requirements of the present Recreational Craft Directive 2013/53/EU.Attendees will be guided through the essential requirements of the Directive and the correlated ISO Standards. The seminar includes also a practical hands-on part.In addition, the seminar will cover topics for the export to US; thus USCG requirements and the NMMA certification scheme. The seminar is intended for all professionals in the recreational boating industry that need detailed information.The long-time competence of the IMCI Experts guarantees an intensive guidance.Further the location and organisation offers a great platform for networking and exchange.
The offered Programme:
- Basic principles of harmonization in EU
- Recreational Craft Directive 2013/53/EU
- ISO-Standards in general
- Deeper insight to some ISO standards
- Export to US: USCG and NMMA
- Practical application
- Review of practical application
- Questions & Answers
The seminar language is English. Translation available upon request.
Seminar Date: 25. – 26 May 2017
Registration closing date: 15. May 2017
Number of attendees: min.25-max. 40
Registration fee*: 390,00 €
* Note: fee and dates preliminary
The Seminar cost includes:
Seminar: 2 days
Hotel: 2 nights
Catering: Lunch and dinner (drinks at own costs)
Location and hotel:
Science and Technology Park
Poland-East in Suwałki
The location and organisation offer a great platform for networking and exchange.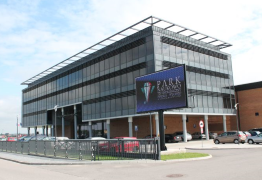 HOTEL LOFT 1898
SUWAŁKI, ul. Gen. K. Pułaskiego 24K
T: 87 739 59 00 E:info@hotelloft.pl
http://www.hotelloft.pl/en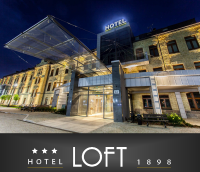 International Marine Certification Institute
Rue Abbé Cuypers 3
1040 Brussels
Belgium
Email: info@imci.org
Contact persons:
Ulrich Manigel Tel.: +32 87306530
Adam Jurkiewicz Tel.: +48 607950468